May I greet all dads out there a "Happy Father's Day"!
Let me share with you different dimensions of fatherhood as shown by the following GIFs. Not all fathers are the same. They come from various places with different personalities, and cultural orientations. Some are good but others are bad. Nonetheless, they are all fathers who give life to their children. So, let us celebrate their fatherhood today: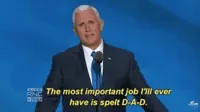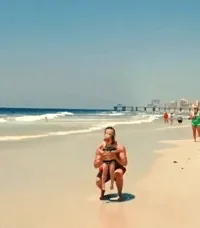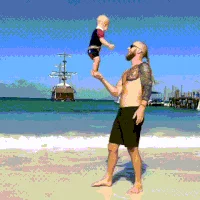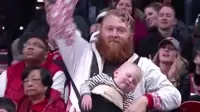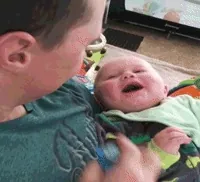 GIF Credits: Giphy.com
HAPPY FATHER'S DAY TO ALL DADS, ESPECIALLY TO MY FATHER "ENDO" AND FATHER-IN-LAW "DADOY"!
Thanks for viewing this post! Sign up with our newsletter or follow this blog via email for more updates!