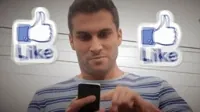 The growth of social media is part of the growing digitalization or "technologisation" of social life. Due to globalization and growth of the cyberspace, social interaction is now extended from the temporal or physical space to the cyberspace, from face-to-face interaction to digital interaction through chat, post, video chat, etc.
Has social media destroyed the very fabric of society?
Well, it depends on one's perspective in judging the effects of social media to society. A conflict theory would probably see the birth of the social media as the "colonization" and— yes, the destruction of the current face-to-face or personal interaction. But a functionalist perspective may see it as playing a major function of integrating and connecting people into a small social network or global village.
The social media can easily connect people from distant lands in a matter of seconds by using the Internet and online networks. This is not possible in the temporal or physical space. Moreover, the social media plays a crucial role in doing business and marketing of goods and services worldwide. Nowadays, business opportunities are done more and more in the cyberspace and social media rather than in the temporal space. Physical stores, for instance, are now gradually being replaced by the cost-efficient online stores. Hiring is also now being done online via the social media LinkedIn and other sites, rather than through the walk-in application process.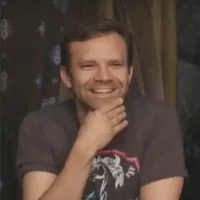 The social media has also challenged the traditional media, such as the print, TV, and broadcast media, because of its interactive nature. Yes, the social media has radically altered the way people communicate and transact business around the globe. But has it destroyed how society works today?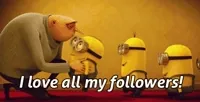 Well, I would rather see it as expanding and improving the very fabric of society rather than destroying it. Under this process, the old practices are gradually replaced by new ones, and in this sense social media can be considered "destructive". But in every process of social change, one can't avoid discarding the old methods by novel ones.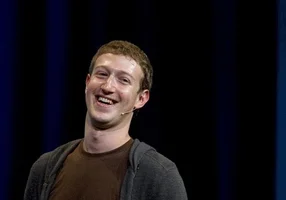 As the Bible says: "And no one pours new wine into old wineskins. Otherwise, the wine will burst the skins, and both the wine and the wineskins will be ruined. No, they pour new wine into new wineskins" (Mark 2:22).
GIF Credits: Giphy.com
Thank you for reading this post. Subscribe or follow this blog for more updates.