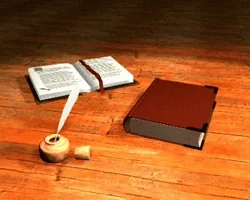 Introduction
There seems to be a confusion among Christians and Catholics regarding the true author of the Old and New Testaments of the Bible. Some believe that these books are written by human authors and thus may contain errors. Other believe that the writers of the Bible were dictated by God what to write in the Sacred Scriptures. The human writers were mere instruments of God's hand in describing the divine message to humanity.
So, who is the real author of the Bible? How did God inspire the human writers to jot down His message to humankind if He is the real author?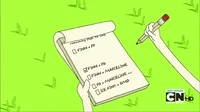 The following passages from the Catechism for Filipino Catholics (CFC, #85-87) constitute the Catholic Church's teaching on divine inspiration. They explain how writers of the Old and New Testaments  were inspired by God to write the Sacred Scriptures:
The Church's Teaching on Divine Inspiration
"The Sacred Scriptures are said to be "inspired" in a special sense — not just as some artist or author may be "inspired" to paint or compose.
Rather, biblical inspiration means that the sacred and canonical books of the Old and New Testaments, whole and entire, were written under the inspiration of the Holy Spirit, so that we can call God their "author" and the Bible "the Word of God" (cf. DV 11; CCC 105-6).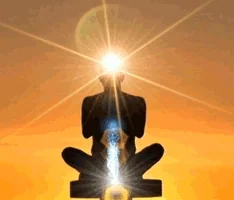 God chose certain human authors, who as true authors made full use of their human powers and faculties, yet was so guided by the Holy Spirit who so enlightened their minds and moved their wills, that they put down in writing what God wanted to be written" (CFC #85).
"Biblical inspiration, then, is a charism referring to the special divine activity, communicated to individual authors, editors, and compilers belonging to the community, for the sake of the community. It produced the sacred texts both of the Old Testament and the New. These texts ground the apostolic Church which remains uniquely authoritative for us and for all generations of Christians" (CFC, #86).
"But the Holy Spirit's work in Scripture touches more than its human authors: in some fashion, it also touches both the proclaimers and the hearers of the word. "In the sacred books the Father who is in heaven comes lovingly to meet His children, and talks with them" (DV 21). Scripture thus supports and invigorates the Church (cf. CCC 131-33). It strengthens our faith, offers food for our souls, and remains a pure and lasting fount for our spiritual lives.
Through the Spirit "God's word is living and effective" (Heb 4:12). But we realize that what was written in the Spirit must be proclaimed and heard in the Spirit" (CFC #87).
GIF Credits: Giphy.com
Thank you for reading this post. Subscribe or follow this website for more updates.